Regular price
Sale price
$29.95
Unit price
per
Sold out
Product Information

Berry Gen Cholesterol Off is a natural supplement that helps to lower cholesterol levels and improve heart health. It provides support to the cardiovascular system by utilizing the natural power of green tea (Camellia Sinensis) as its main ingredient.

These capsules are easy to swallow and can be taken as part of a daily routine to maintain healthy cholesterol levels and support overall heart health.
Benefits

✅ Helps to reduce cholesterol levels
✅ Improves heart health
✅ Regulates the metabolism of cholesterol in the body
✅ Helps prevent the formation of plaque in the arteries
✅ 100% natural.
Ingredients

▪ Green Tea (Camellian Sinensis) (Leaves)

▪ Other Ingredients: Maltodrextin Clintose, Gelatin from Capsules, Dicalcium Phosphate, Magnesium Stearate
How to Use

▪ Presentation: Capsules (60) units.
▪ Two capsules a day for better results.
▪ Each bottle lasts for 30 days.
View full details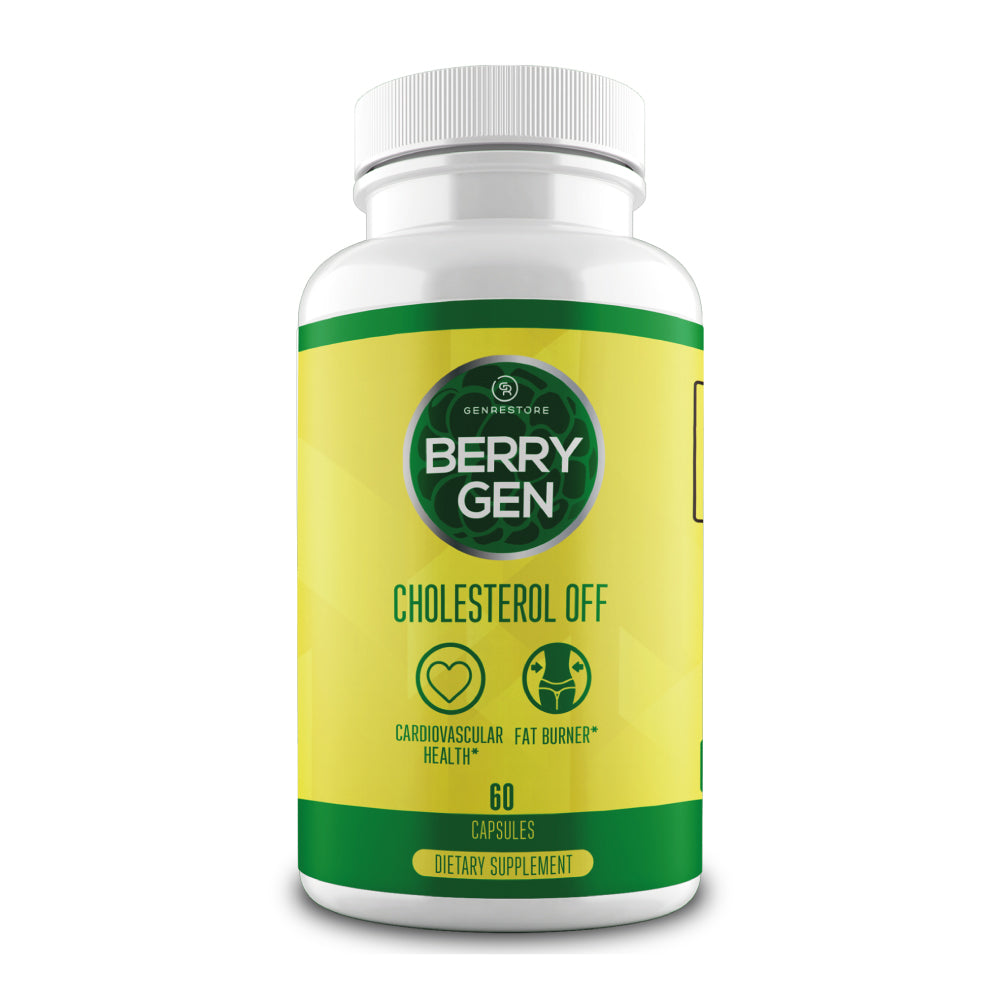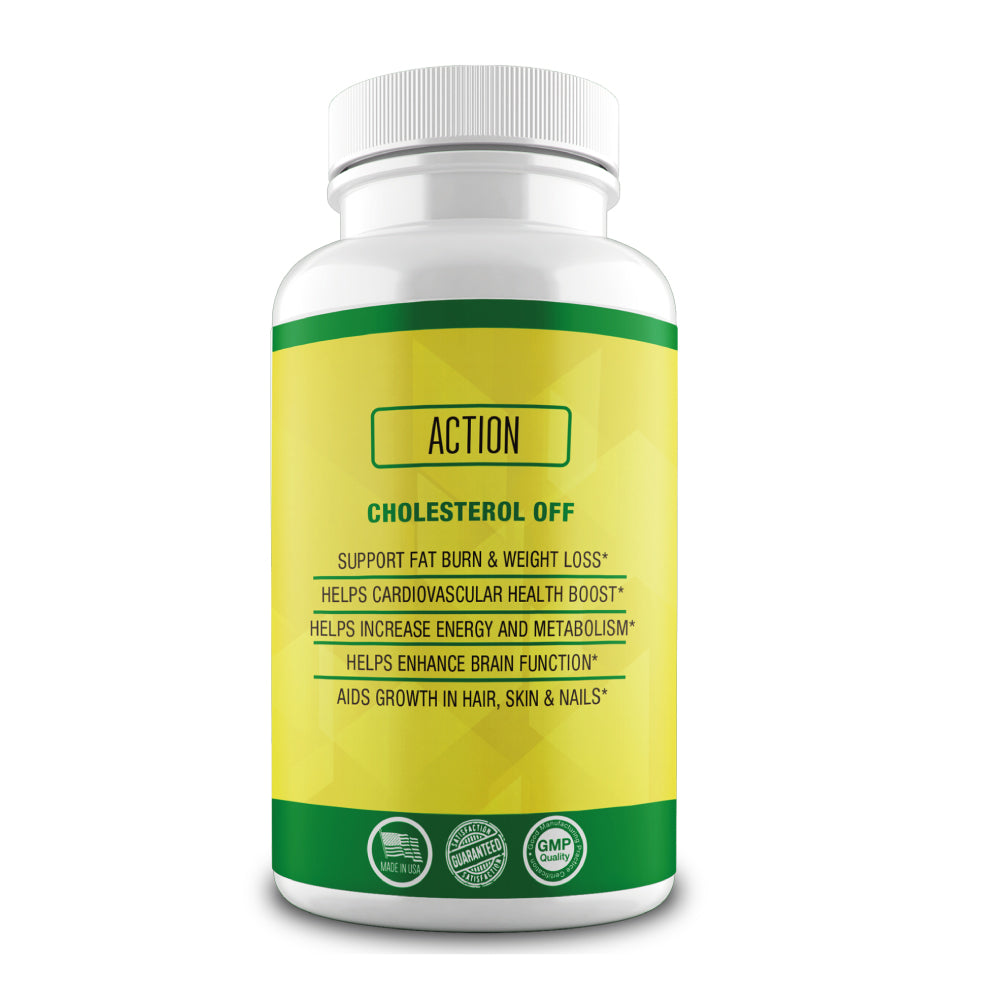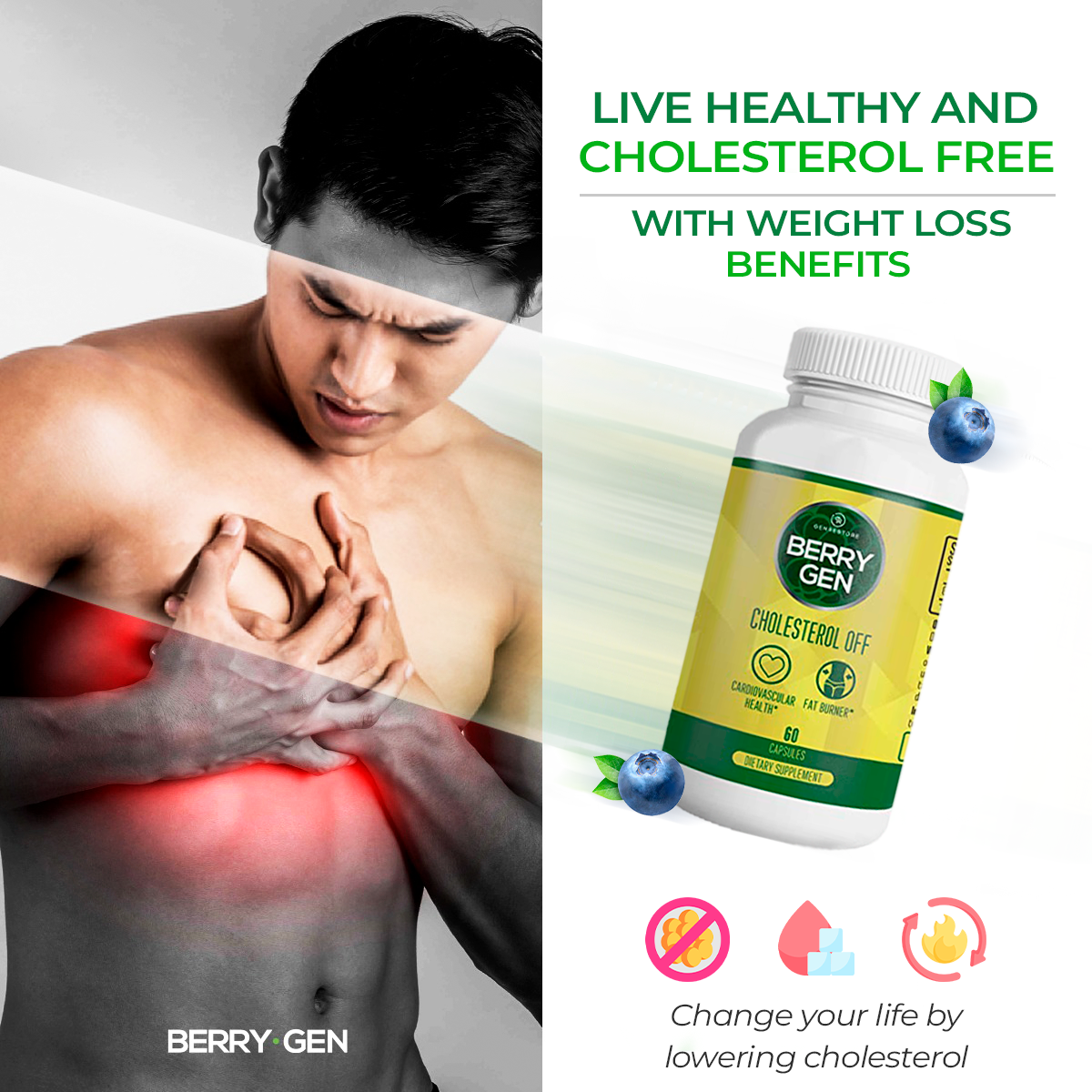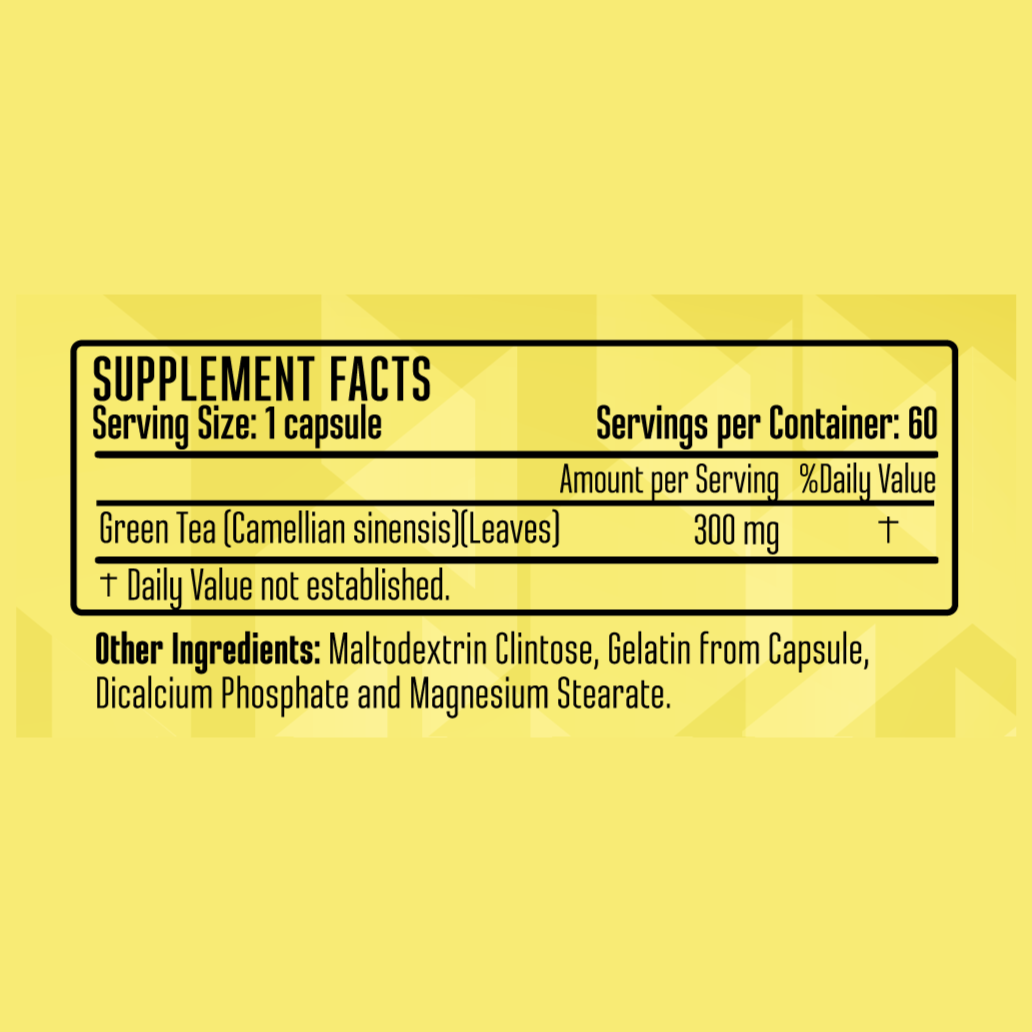 thanks!
love my supplement, just arrived, strated taking them yesterday
i bought 3
this is my second time buying