Regular price
Sale price
$29.95
Unit price
per
Sold out
Product Information

Berry Gen Sleep is a natural supplement that helps improve sleep quality and duration. It contains melatonin and Vitamin B6 as its main ingredients, which work together to help you fall asleep faster, reduce insomnia, reduce anxiety and wake up feeling refreshed.

These capsules are easy to swallow and can be taken before bedtime as part of a daily routine to promote a calm and peaceful sleep.
Benefits

▪ Helps to promote restful sleep
▪ Fall asleep faster
▪ Helps regulate the body's sleep-wake cycle
▪ Reduces anxiety
▪ Increased levels of energy
▪ 100% natural
Ingredients

✅ Vitamin B6
✅ Melatonin.

✅ Other Ingredients: Maltodextrin Clintose, Gelatin from Capsule, Dicalcium Phosphate and Magnesium Stearate.
How to Use

▪ Presentation: Capsules (60) units.
▪ Two capsules a day for better results. 30 minutes before bedtime.
▪ Each bottle lasts for 30 days.
View full details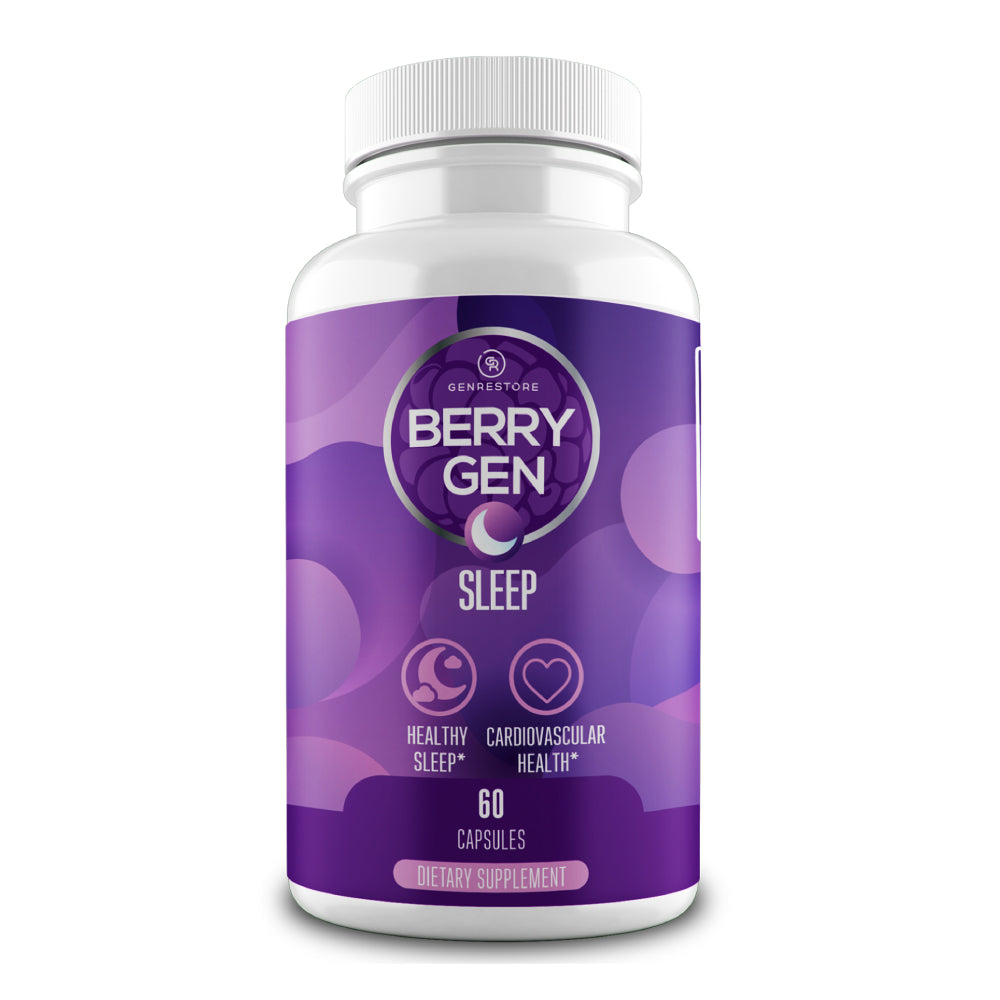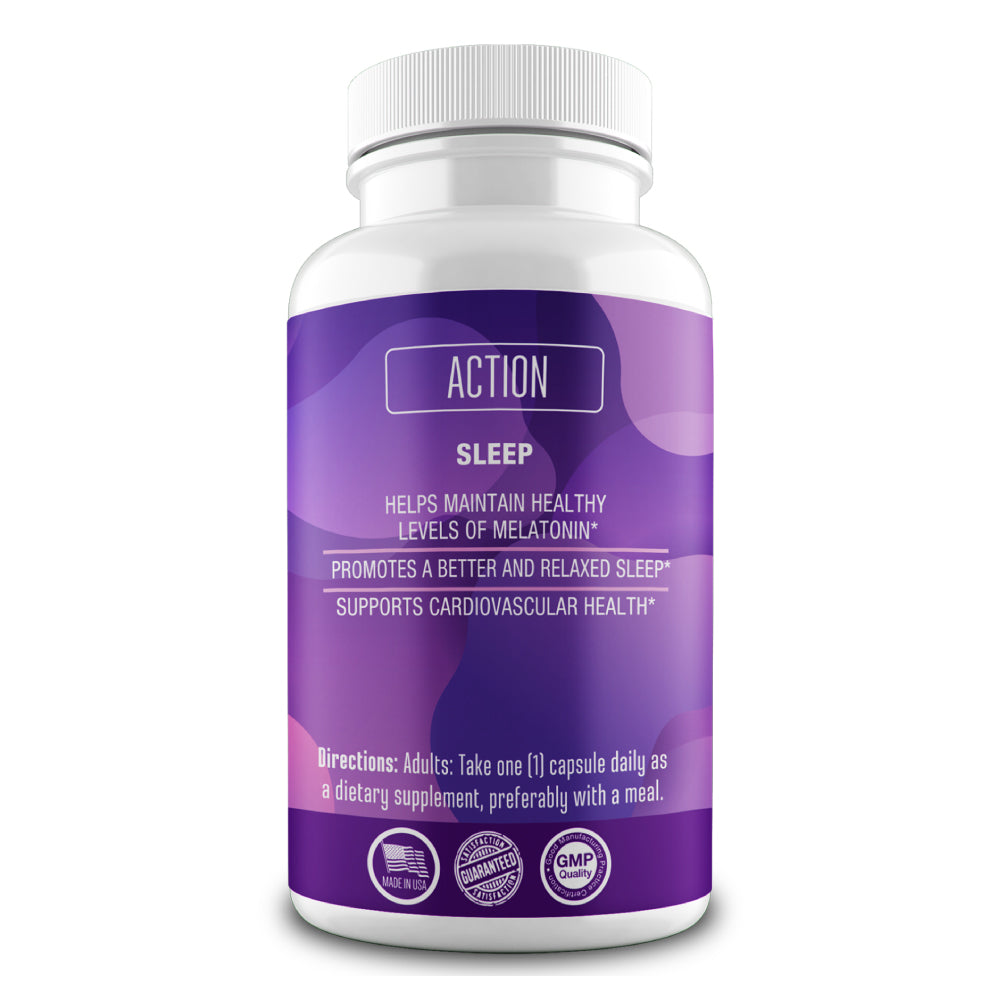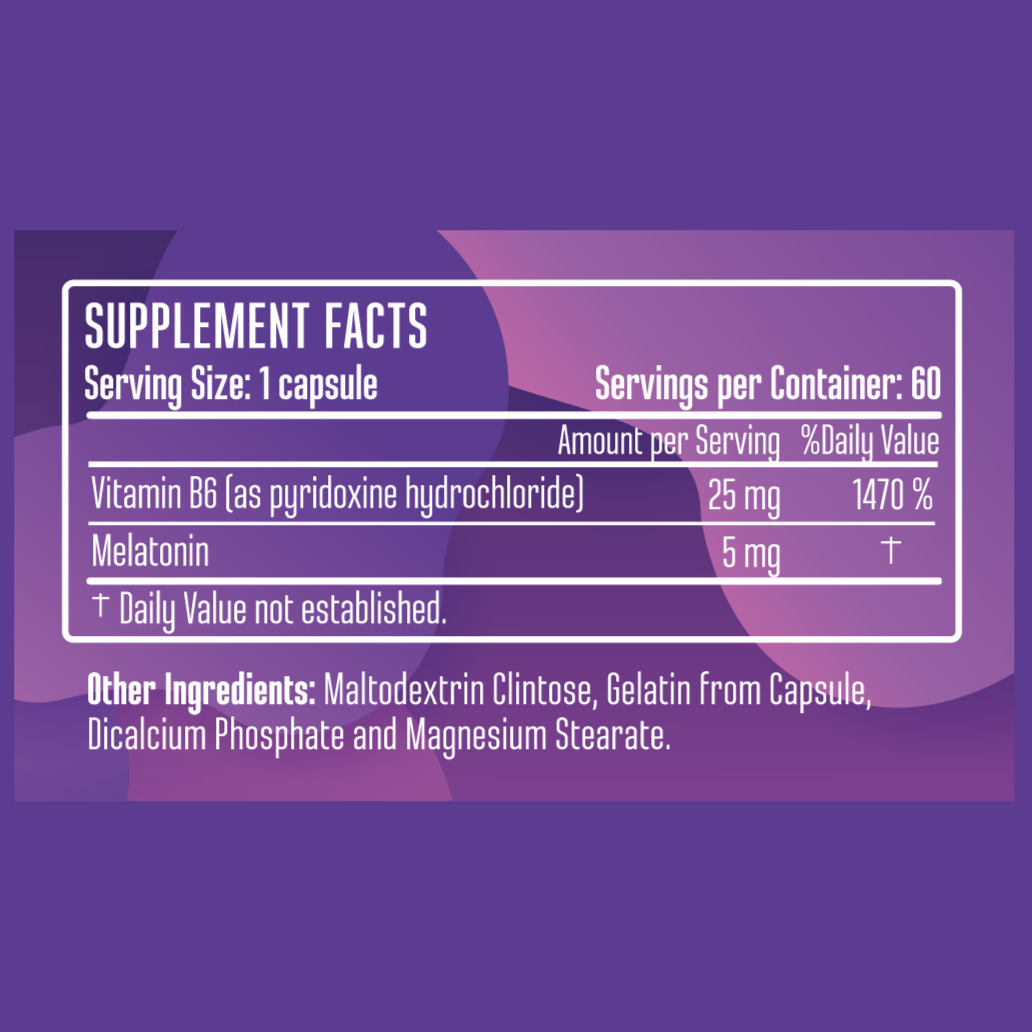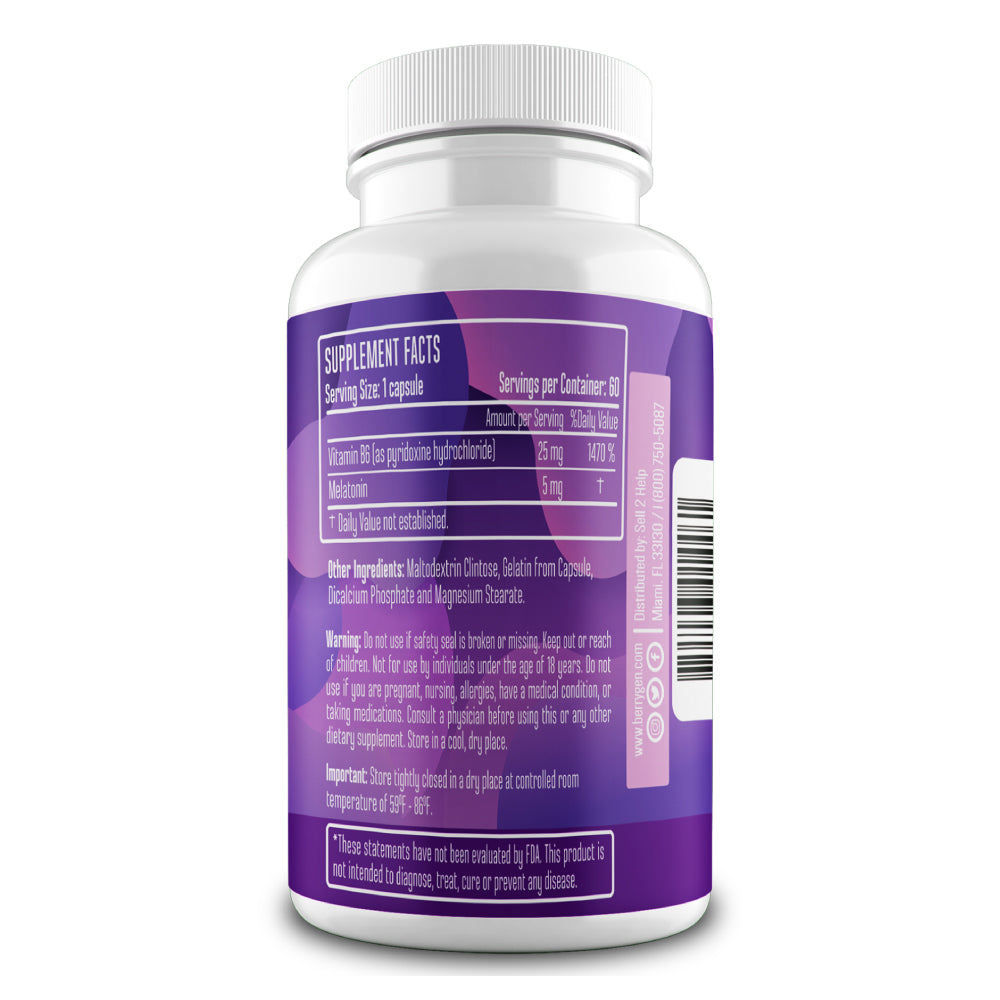 This is a great supplement
It worked for me, sleeping is much easier.
I slept like a baby last night!
This is a great natural solution for insomnia!